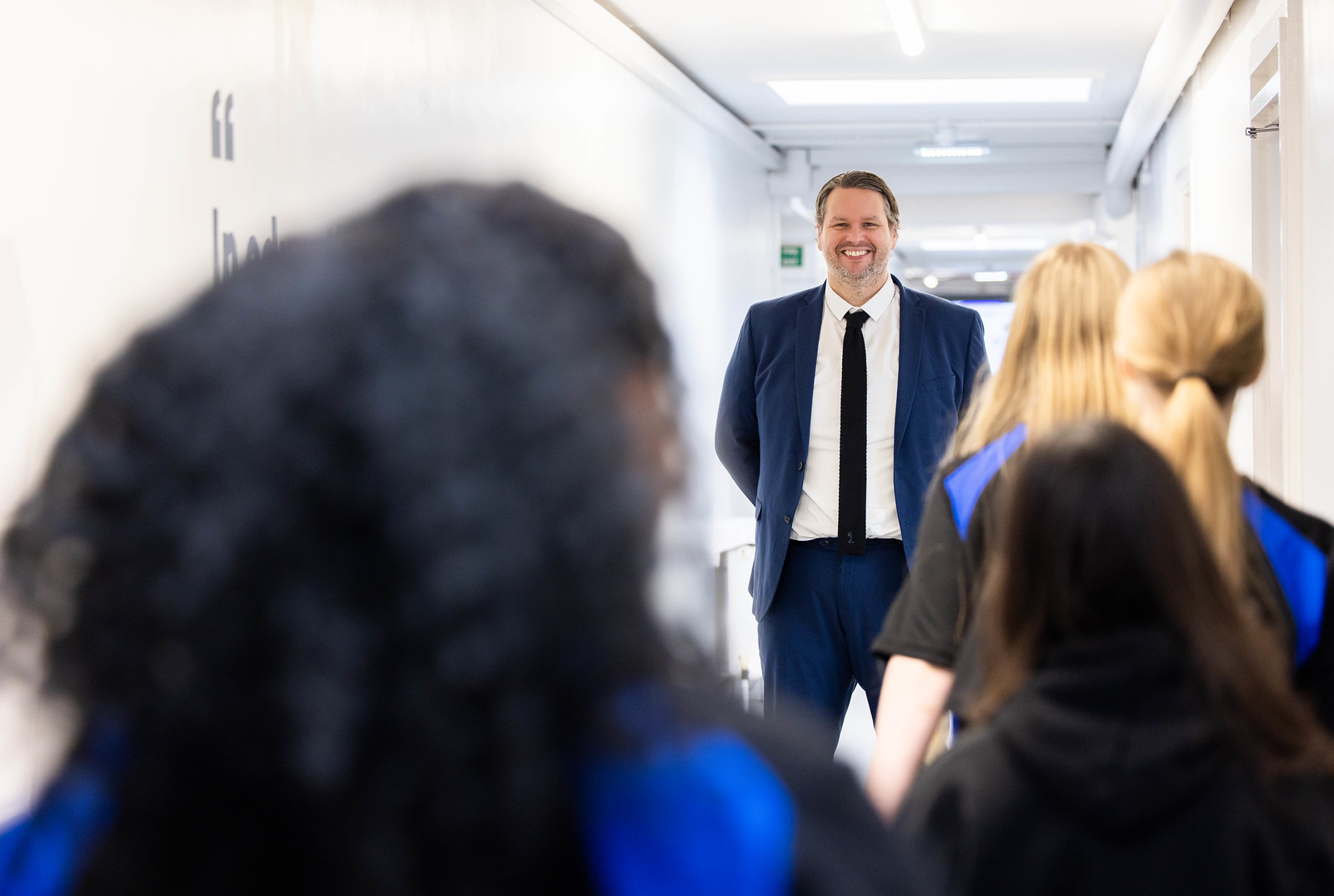 Welcome to The Kidsgrove Secondary School
Headteacher's Welcome | Steven Frost
Kidsgrove Secondary is a school for students aged 11-16 and is a proud member of the Shaw Education Trust.
As a relatively small secondary school, we are uniquely placed to care for each child as an individual. We take pride in providing a friendly, nurturing and welcoming environment for learning for all students, regardless of background or prior achievement and where our students are given the skills, experiences and qualifications necessary for them to take charge of their own destinies.
The school has a 1:1 iPad solution for all learners and we take great pride in how we use digital technologies to enhance the learning experiences that our students undertake. The use of technology has transformed our school through innovative teaching and learning approaches, assessment and adaptive strategies so that all learners can access the curriculum to the best of their ability.
Underpinning the digital strategy and innovative teaching and learning our the 'KSS Core Values'.
Headteachers Bulletin